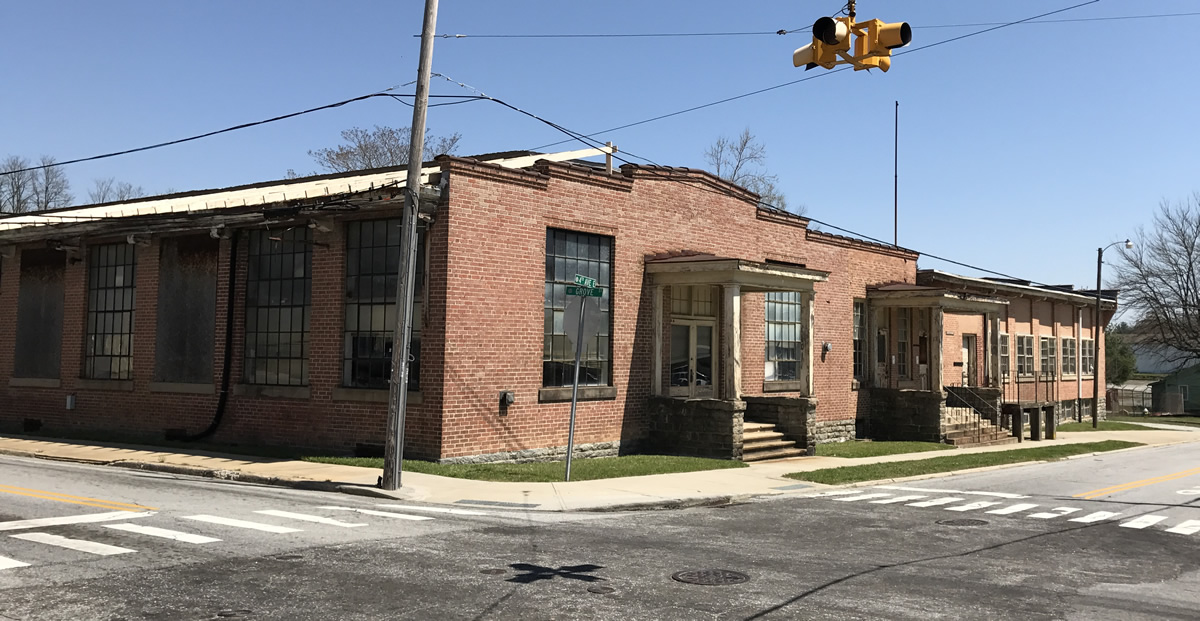 Early in April 2017 Hendersonville City Council voted unanimously to work with hotel developer Belmont Sayre to preserve and renovate Grey Hosiery Mill into a one-story, 57-room upscale boutique hotel with a 2,000-square-foot event space.
Grey Hosiery Mill will be turned into a hotel and event space. Grey Hosiery Mill was founded in 1915 at the request of the citizens of Hendersonville. Originally they made knee-length ribbed stockings for children. After the invention of nylon, they made ladies stockings. The original section of the Mill has clerestory windows opened and closed with a pulley system.

Belmont Sayre, based in Durham, North Carolina specializing in urban, mixed-use office, retail and residential projects like Raleigh's Depot District and Asheville's old Battery Park Hotel. They have experience working with federal and state historic tax credits.
You can see a portfolio of some of their projects here: www.belmontsayre.com/?page=portfolio
You can see the proposed floor plan here:  www.blueridgenow.com/news/20170406/city-council-goes-with-boutique-hotel-for-downtown
Grey Hosiery Mill was founded in 1915 by Captain James P. Grey. The citizens of Hendersonville requested Captain P. Grey and his son, James P. Grey Jr. start the mill to bring industrial development to Hendersonville. They contributed $600 as an incentive.
By 1914, North Carolina ranked fourth nationwide in hosiery production. There were already other hosiery mills in the area; Hart Manufacturing where Flat Rock Theater is now, Skyland Hosiery, later Chipman-La Cross Hosiery in East Flat Rock as well as the Farley Textile and Freeze-Bacon Hosiery mills.
Captain P. Grey was a North Carolina native. After attending Davidson College, near Charlotte, he taught school. He was able to retire from teaching following a successful Investment in timber. He learned the textile business at a large mill in Johnson City, Tennessee. He applied this knowledge to establishing the Grey Hosiery Mill near the railroad in Hendersonville. Thirty-two knitting machines produced knee-length ribbed stockings for children. They employed twenty-five people.
In 1919 Captain Grey's brother Charles L. Grey joined the company. He had previously worked for local Freeze-Bacon Hosiery mill. Captain Grey moved to Bristol, Tennessee, but his son and brother continued to run the company. After the invention of nylon, production changed to women's seamless hosiery. The mill employed 250 at its peak. Grey Hosiery Mill was operated by the Grey family until 1965. The plant closed in 1967.
www.hendersonvillehpc.org/structures/national-register-listings/grey-hosiery-mill
National Register of Historic Spaces from National Park Service
Save
Save
Save
Save