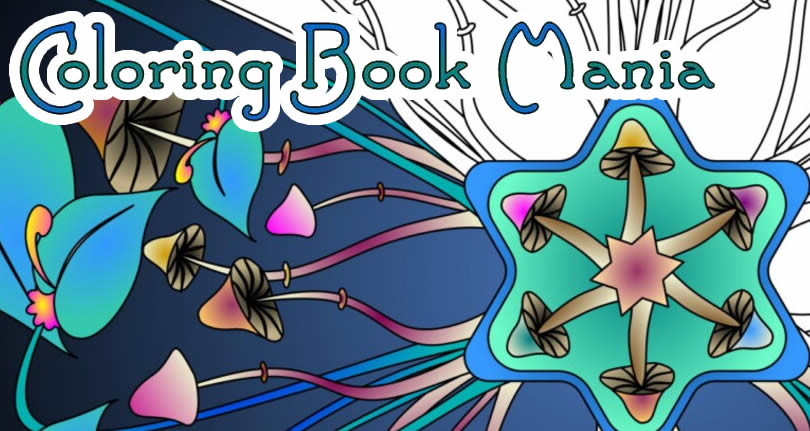 I met a new neighbor, Carla Parvin. She gave me a card introducing her Etsy Shop, Coloring Book Mania.
You can find her on Etsy: www.etsy.com/shop/coloringbookmania
Coloring Book Mania on Etsy

Our coloring books are a collection of loose-leaf, NO Tear art quality pages – so your artwork will not be ruined by ripping it free of the binding!
They include matching Book Marks, a Language of Colors tutorial and a Color Palette Exploration page. The bookmarks make excellent gifts.
There are also separate pages to color, too. My favorite is the MORELS & MORE Portfolio Adult Coloring Book pages, "a collection of 4 delightful MUSHROOM images to download."
Coloring Book Mania is on Facebook, too. www.facebook.com/ColoringBookMania/